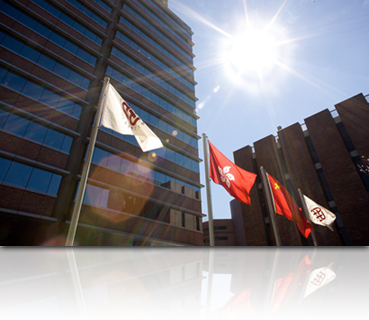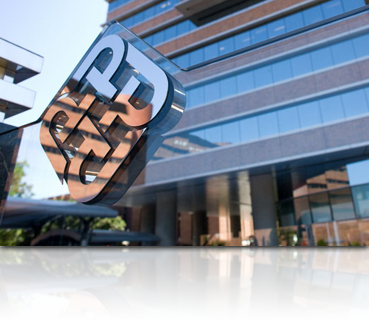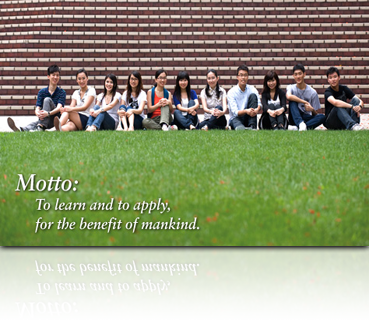 ---

Welcome to the eAcademic

Notes:

To ensure smoother user experience and data accuracy, it is best to use 'Chrome' as the browser.

The eAcademic is the university computer system administered by the Academic Registry to support major student administration processes designed for academic staff. Users of the eAcademic include eligible staff members of academic Departments, Faculties, Schools and some central administrative support units as assigned by their Departmental Account Administrators.

Please login the system with 'NetID' and 'NetPassword'. Should you have any queries on the access rights, you are advised to contact your Departmental Account Administrator.

This web system is accessible 24 hours, except from 3:00 a.m. to 3:30 a.m. on Sundays for system maintenance.

Last Update on 19-Oct-2021
Copyright © 2010-2021 The Hong Kong Polytechnic University. All Rights Reserved. This page is best viewed with wide screen display resolution of 1680 x 1050.